Sustainable development goals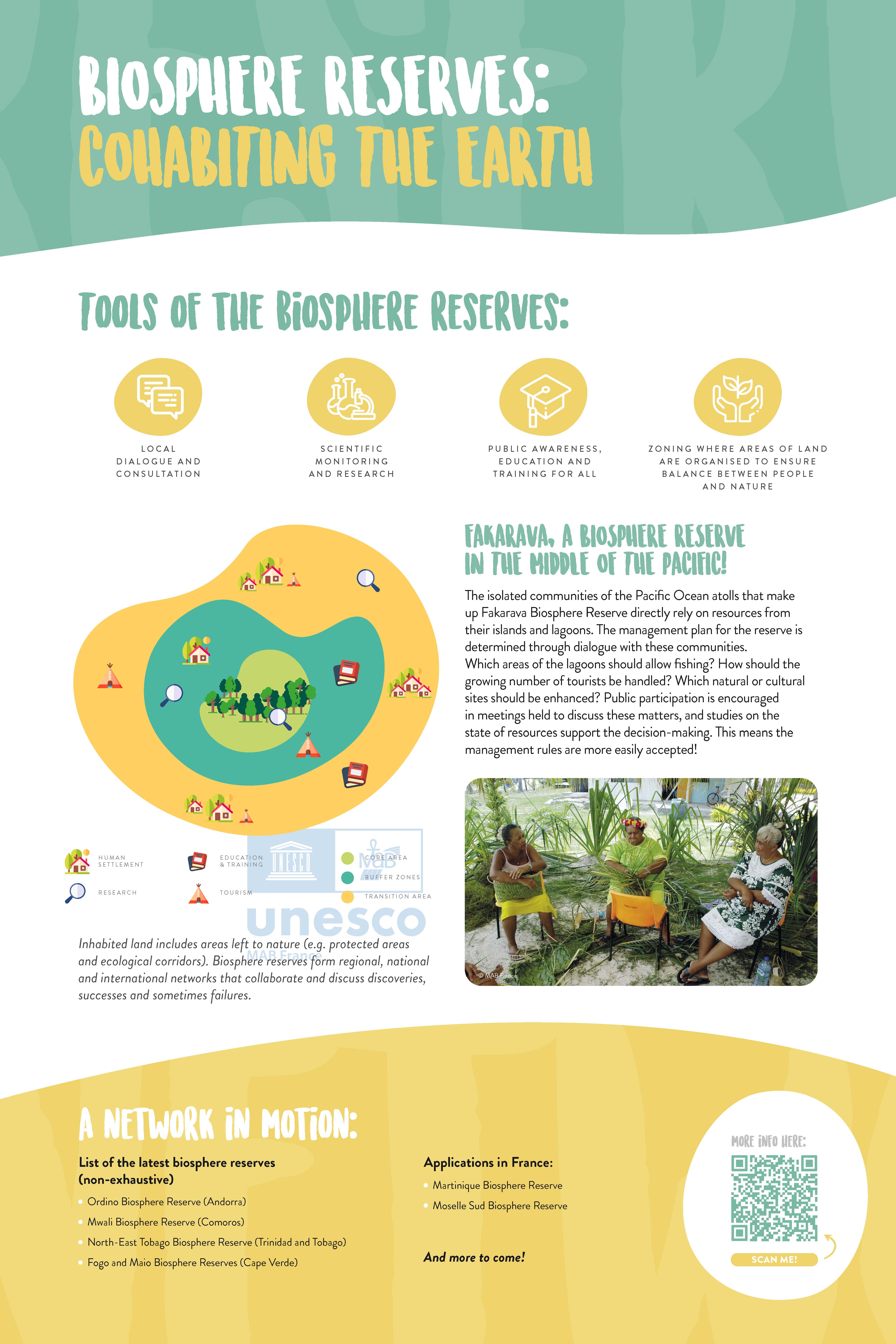 Biosphere reserves help find local solutions to global challenges. To do this, they trial and adjust Unesco's sustainable development goals through concrete, collaborative and replicable projects. These goals provide guidance for achieving a better future. They address global challenges we all face. The interconnected goals need to be achieved by 2030 if we are to 'end poverty, protect the planet and ensure all people enjoy prosperity'.
Please click on the exhibition panel to enlarge the picture.