Introduction
Located 60 kilometres south of Paris, the Biosphere Reserve comprises three major areas: a large western half dominated by agriculture, the emblematic Fontainebleau forest in the centre, and the Val de Seine in the east. The region's forest and remarkable cultural heritage, including the Château de Fontainebleau, a UNESCO World Heritage Site, attract millions of visitors every year.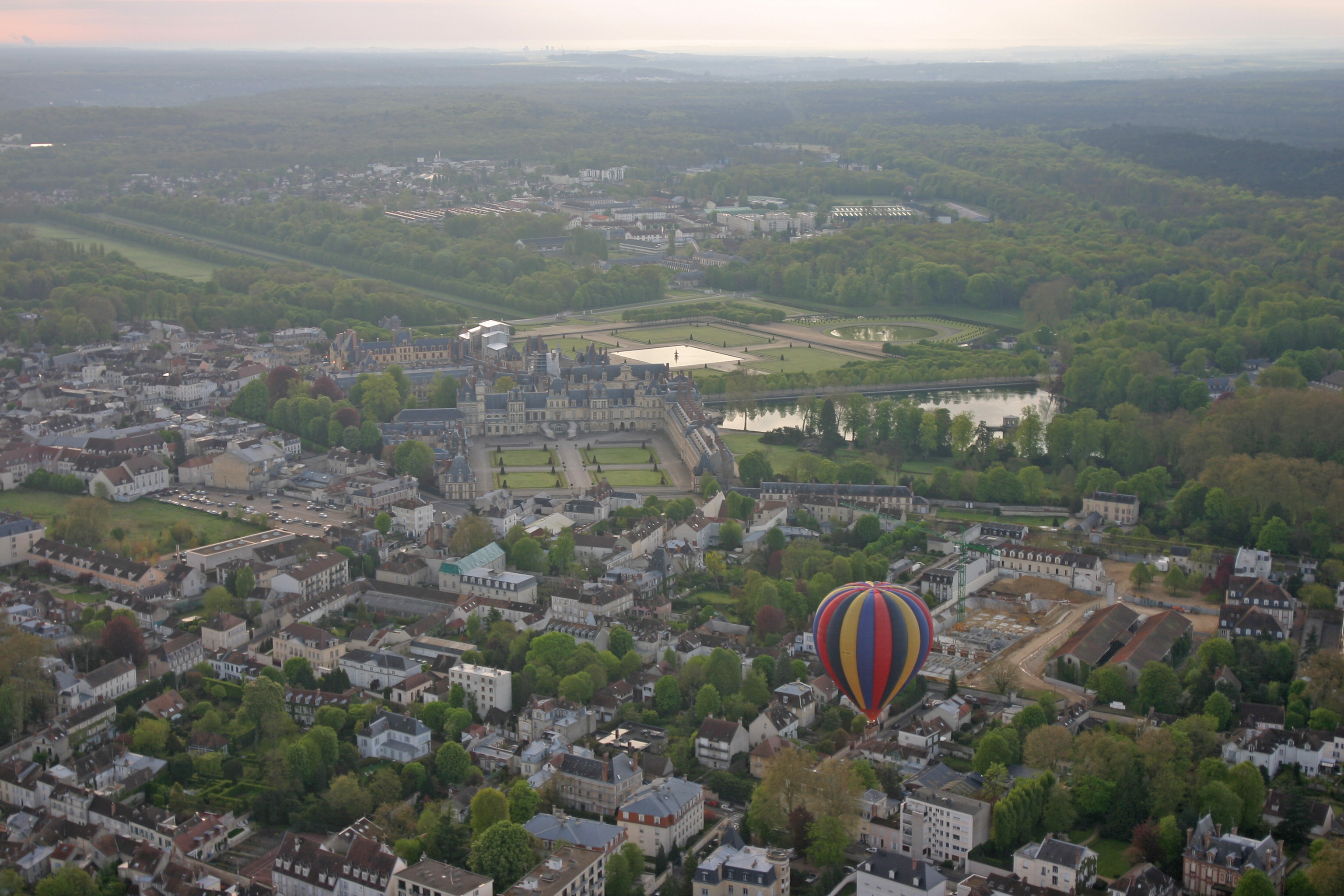 The territory is home to a high level of biodiversity (about 5,000 plant species and 6,600 known animal species) and diversified habitats: humid moors, limestone meadows, ravine forests, peat bogs, ancient woodlands and beech forests, typical sandstone plains... linked to the diversity of the soils and the geographical location of the territory and its various climatic influences.
Landscapes have been shaped by human activities such as forestry, agriculture and mineral resource extraction. Other activities, such as tourism, nature sports, hunting and fishing, make this Biosphere Reserve a place of intense exchange between people and nature.